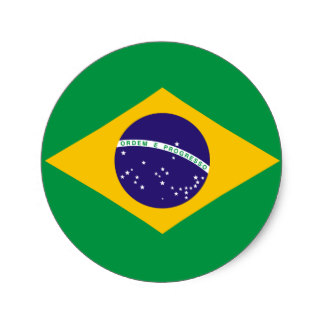 02/06/2011, esta foi a data que iniciei minha carreira como Administrador de Banco de Dados Oracle. 18 anos. Primeiro emprego e extramamente motivado para crescer profissionalmente e ajudar minha família. Em 2012, criei um blog motivado pelas postagens dos meus estudos diários e também pela motivação de ser cada vez melhor. Agora, praticamente 6 anos depois, especificamente em 14 de Outubro, o meu blog recebeu o reconhecimento " Top 60 Oracle Blogs post" da empresa Feedspot pelo próprio fundador da empresa, Mr. Anuj Agarwal e, no dia 30 de Outubro, o reconhecimento de Oracle ACE Associate pela empresa Oracle. Como se pode perceber, Outubro de 2017 foi um mês muito bom para o blog e com certeza para mim. Fico muito feliz pelo reconhecimento e de cada vez mais compartilhar conteúdo sobre banco de dados Oracle na internet.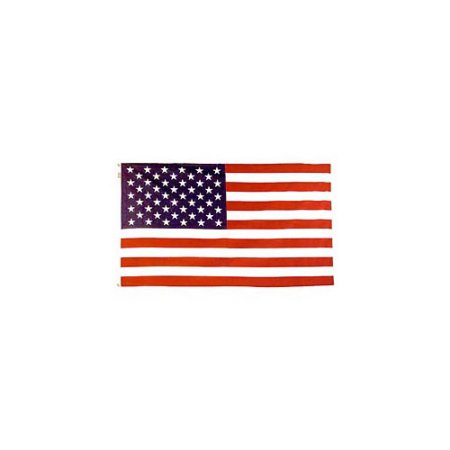 06/02/2011, this was the date that I began my career as an Oracle Database Administrator. 18 years old. First job and extremely motivated to grow up professionally and help my family.
In 2012, I created a blog motivated by the posting of my daily studies and also by the motivation to be better. Now, almost 6 years later, specifically on 14th Oct my blog received the award " Top 60 Oracle Blogs post" by the Feedspot company by the funder of the company Anuj Agarwal and on 30th Oct I received the award Oracle ACE Associate by Oracle company. As you can see October 2017 was a very good month for the blog and certainly for me as well. I am very happy for the recognition and I hope share more content about Oracle database on the internet.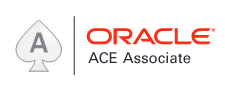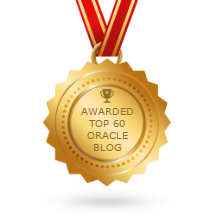 https://apex.oracle.com/pls/apex/f?p=19297:4:::NO:4:P4_ID:16687